Process Control & Safety System Solutions
Together with our Strategic Process Partner in Industrial Automation; we offered turnkey Integrated Process Control Automation and Safety System in a wide array of applications expertise, including feasibility study, design, fabrication, engineering, implementation, testing, and commissioning.
Our automation experience ranging from the Device layer (I/O Panels, Instrumentation), PLC Automation and Process Control, HMI and Operator Interface, SCADA and Telemetry, Edge Gateway & Communication. Together with the Process Control Automation, we as well offer a complete Integrated Control and Safety Systems (ICSS) to countermeasure crucial hazardous critical plant in Oil & Gas and Chemical Plant.
Integrated Control and Safety Systems (ICSS)
With experiences in developing Process Control System and Safety System. We are able to work together with you, designing Integrated Control and Safety Systems (ICSS) that suit your requirements. ICSS is a combination of functionality for both Control, Safety Systems and other packages. It combined the elements of Process Control Systems and Process Functional Safety System into a single architecture to where safety is absolutely critical to the hazardous plant.
Safety System
1. Process Functional Safety System
Team up with our strategic partner, we have Certified TUV SUD Functional Safety Engineers from the industry comply with the Industry standard of IEC61511 in Functional Safety. We can develop, configure, verify and validate, and implement Safety Instrumented Systems (SIS) with reference to IEC61511 functional safety plan and implement solutions according to the Safety Life Cycle Model as outlined in lEC61508 and lEC61511 standards.
Our scope of services available :
Online and Offline Proof Test
Estimating Process Safety Times & Safety Function Response Times
Safety Integrity Level (SIL) Verification up to SIL 2
Application Program Requirement Specification Development
With our extensive experiences in hazardous and understanding of best practices inoperability, we can support various Safety Systems Application.
i. Process Shutdown (PSD) is a safety barrier designed to protect your process against safety related hazard. The production will shut down in case of potentially dangerous situations in which it will detect hazard that may come from process itself or it might be signaled as input from ESD or FGS systems. We deliver PSD for terminals, refinery and Offshore Installation
Actions from PSD
Shutdown the whole process
Shutdown parts of the process
Depressurise/blowdown parts of the process
ii. Emergency Shutdown System (ESD) is designed for the emergency shutdown of the installation in case of dangerous situations or detecting discrepancies in the process. We provide ESD for terminal, refinery and offshore installation. ESD consists of field-mounted sensors, valves and trip relays, system logic for processing of incoming signals, alarm and HMI units.
Actions from the ESD
Shut down of part systems and equipment
Isolate hydrocarbon inventories
Isolate electrical equipment
Prevent escalation of events
Stop hydrocarbon flow
Depressurise / Blowdown
Emergency ventilation control
Process Control System
1. SCADA Systems
SCADA (Supervisory Control And Data Acquisition Systems) is a platform technology used to control and supervise industrial processes and to optimize the complex coordination of operations. SCADA systems are powerful enough to handle the complex processes required to operate the Fluid Management System. These control systems provide a stable and cost-effective solution to the needs of Hazardous Industries.
In the Oil & Gas Industry, we need operational data from the field to calibrate equipment, to schedule maintenance activities and coordinate with third-party logistics to keep the flow of product moving. SCADA systems will actually calculate the production values, generate trends for insights information and increase productivity. In the Downstream sector, the refineries often involve in receiving and refining crude oil at processing plants which SCADA system will manage and monitors the plant's performance. SCADA is used here to supervise all area of filled instruments, through valve control system so that in case of unforeseen circumstances, SCADA system will help to ensure you have a safe operation by alerting your personnel.
Our solutions enable you to:
Integrate with your existing systems at all sites from a distributed remote environment to the central site.
Gain full visibility of remote SCADA Systems
Connect to Remote PLC & RTU
Reduce Maintenance costs and Equipment Downtime
Increase Efficiency and Reduce Site Visits
Manage change throughout the network, accommodating service and maintenance
2. System Migration Services
Migration is a cost-effective solution to ensure that your facilities are in good health for sustainability growth. It helps to increased data acquisition and visibility, scalable modular Systems and improved plantwide control and optimization.
Partial Migration
Replacement of controllers
Replacement of HMI or SCADA
Replacement of communication network
Replacement of field devices
Complete Migration
Expandable communication network and interfacing devices for a higher level system like MES or SAP system
New solution of the overall system
Improvise productivity and quality of the process
3. Control Panel Solutions
We design, build, testing, install & commission the right control panel based on your specific requirements. Our control panel included the IP rating area classification up to and including Class 1 Div 2 hazardous area, Zone 1, 2 -panel design or fabrication with certification;
We are well experienced with the design and delivery of standard and custom panels for
Explosion Proof Panel (EX -p, d, e, ia Panel)
HMI Panel
Main Distribution Board
PLC Control Panel & Remote IO Panel
MCC Panel
Analyzer Panel
MIMIC Panel
Marshalling Panel
Telemetry Panel
MCC Capacitor Bank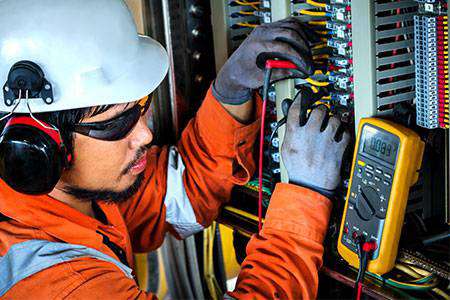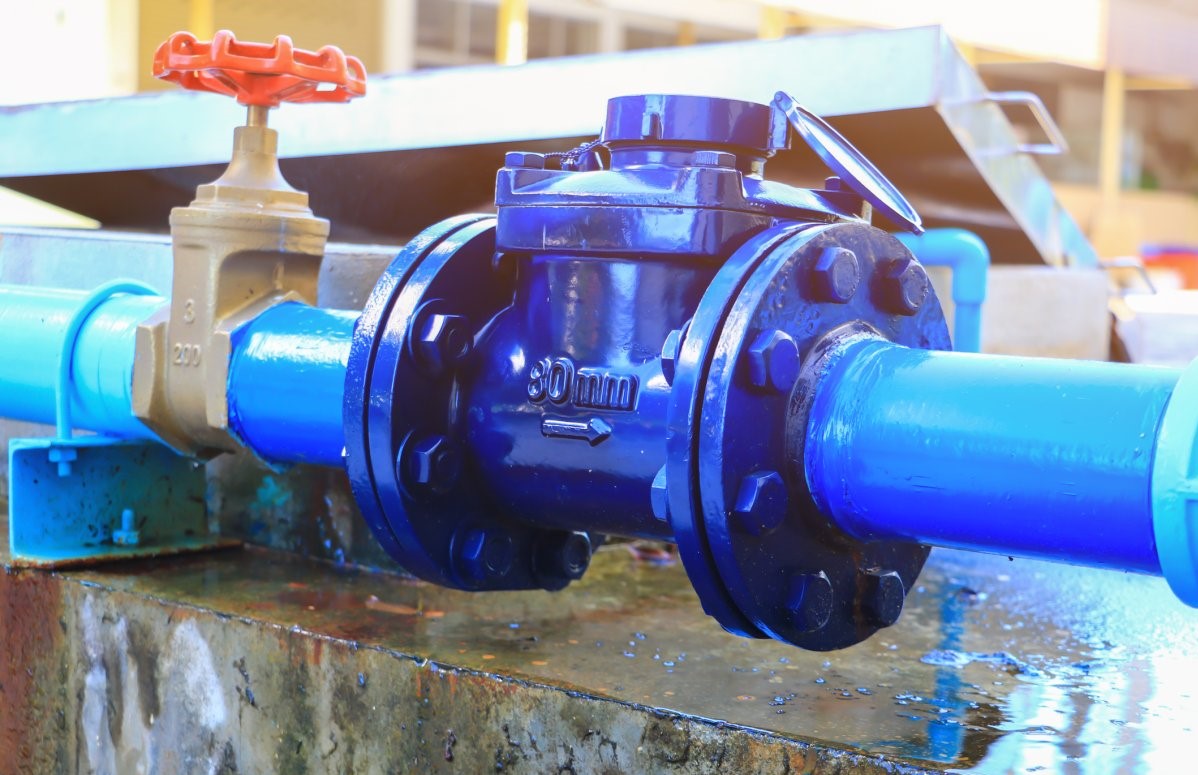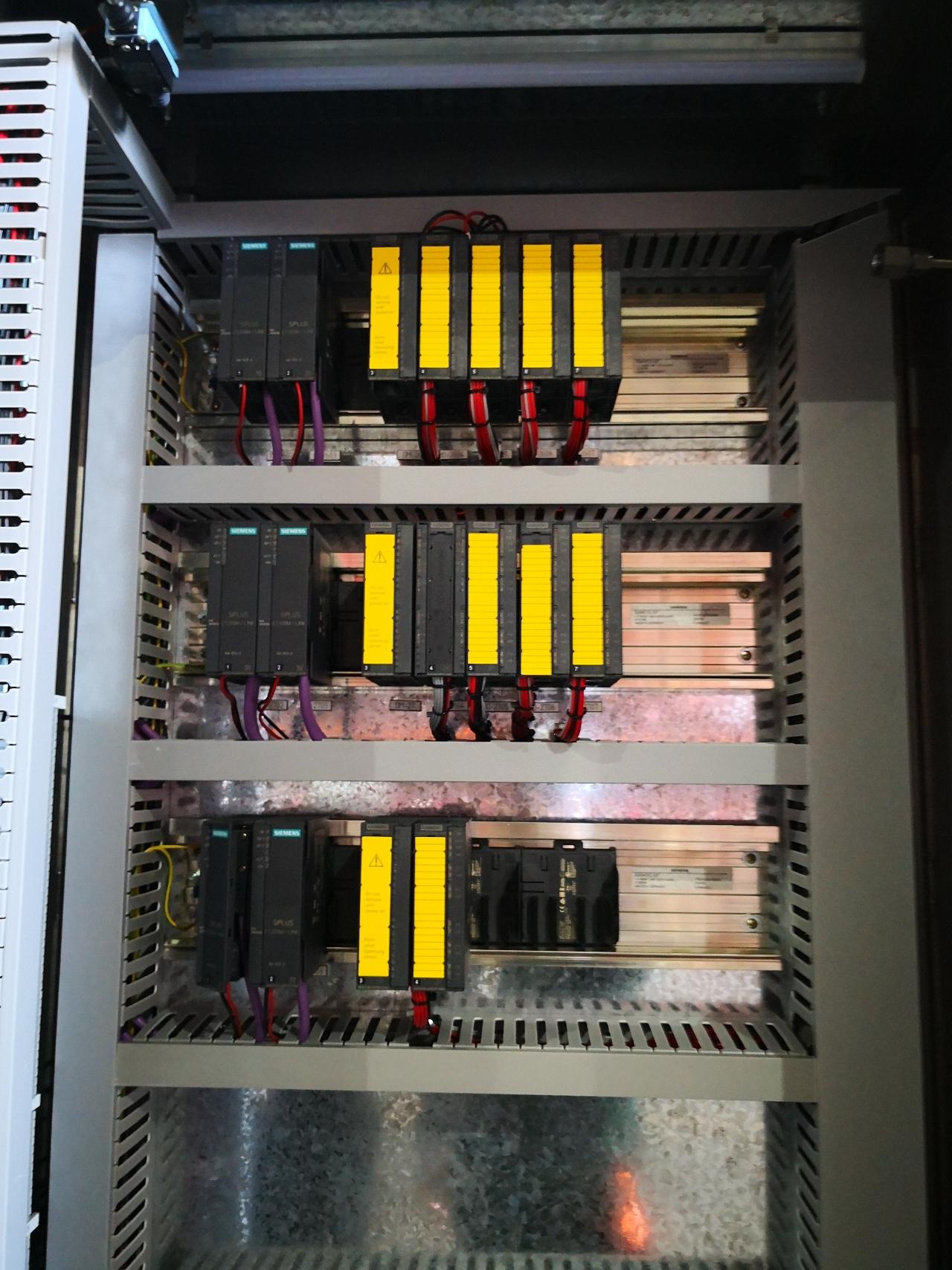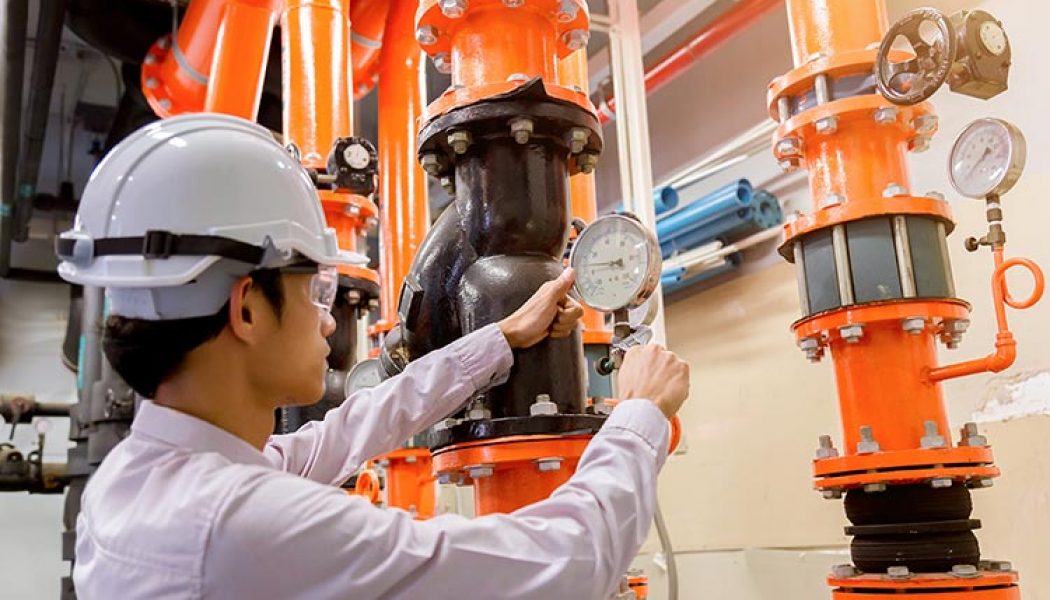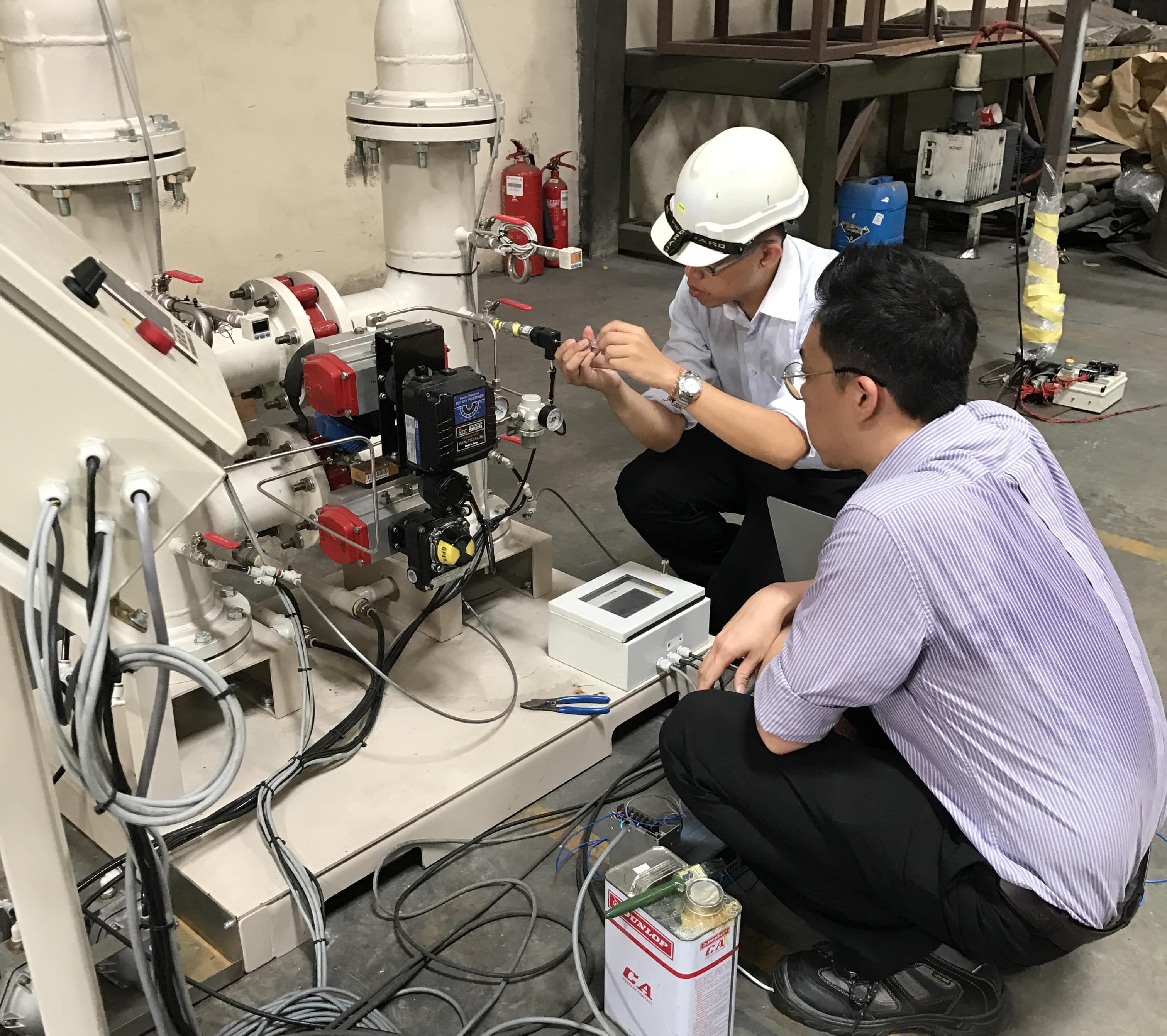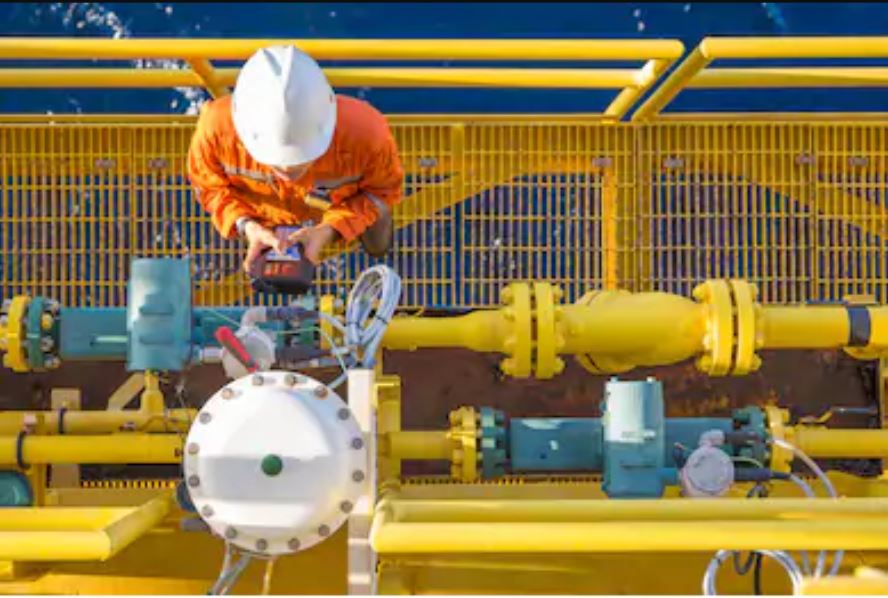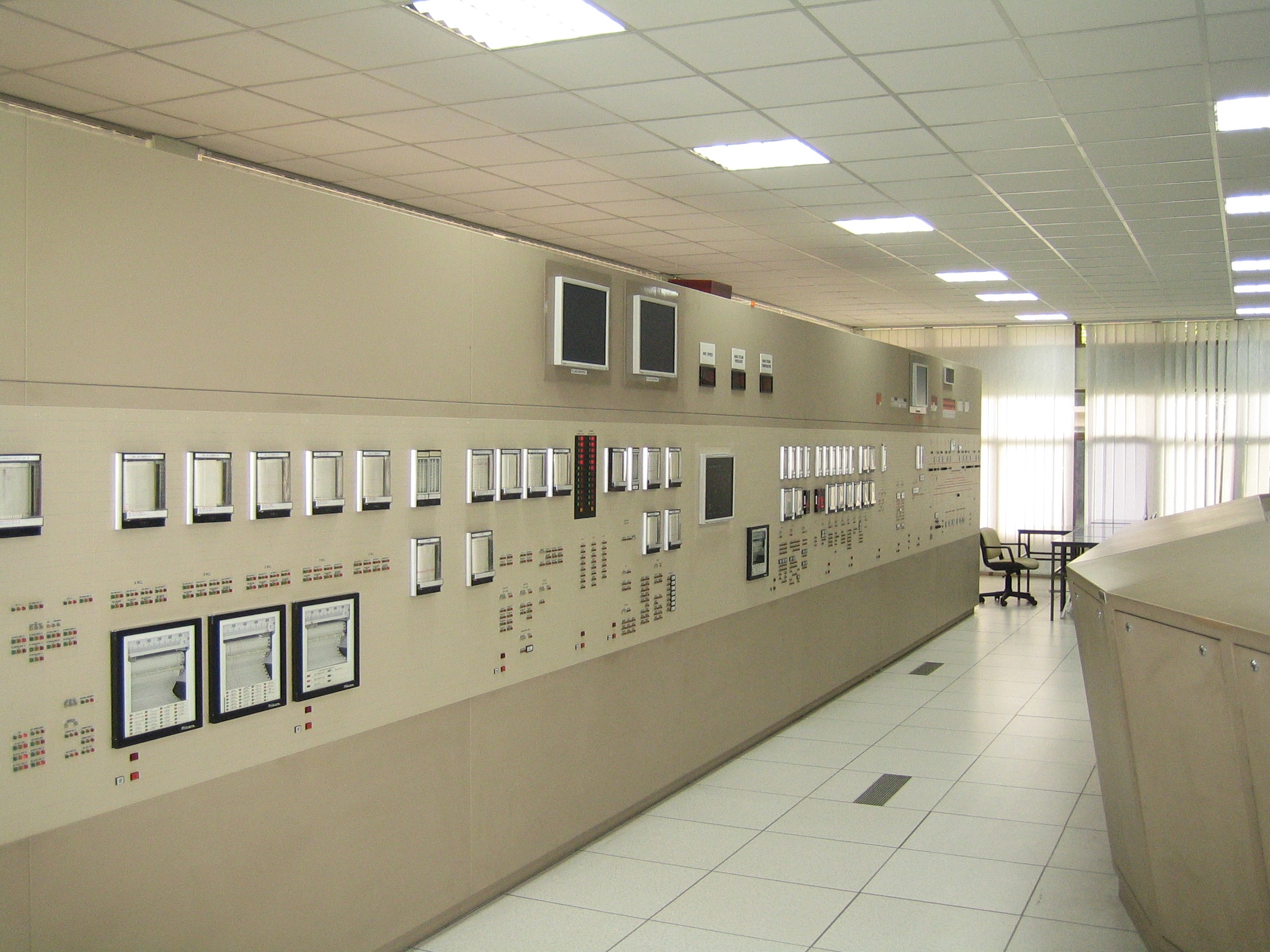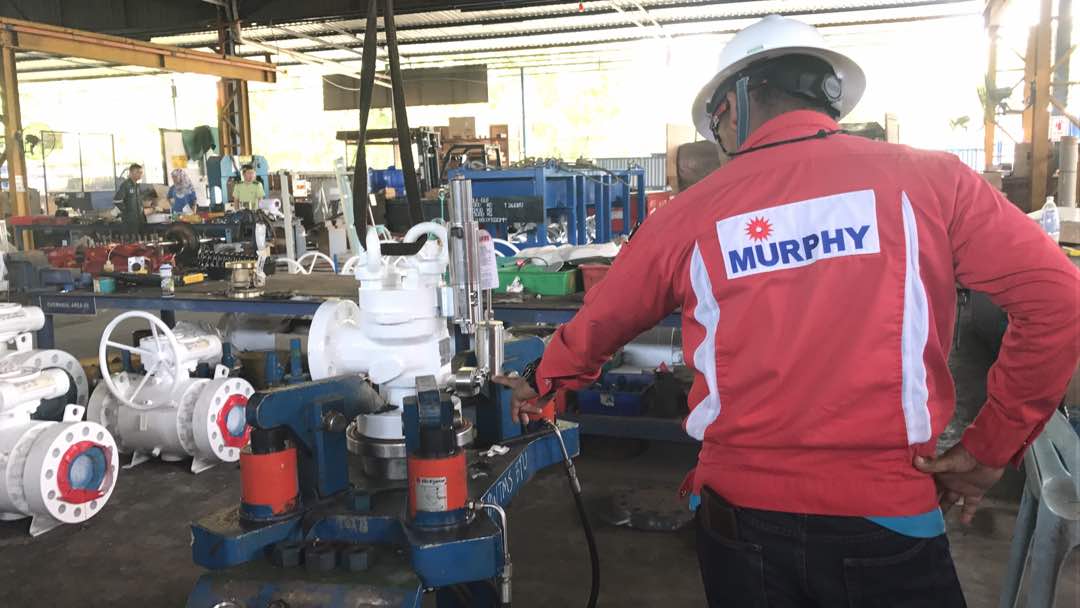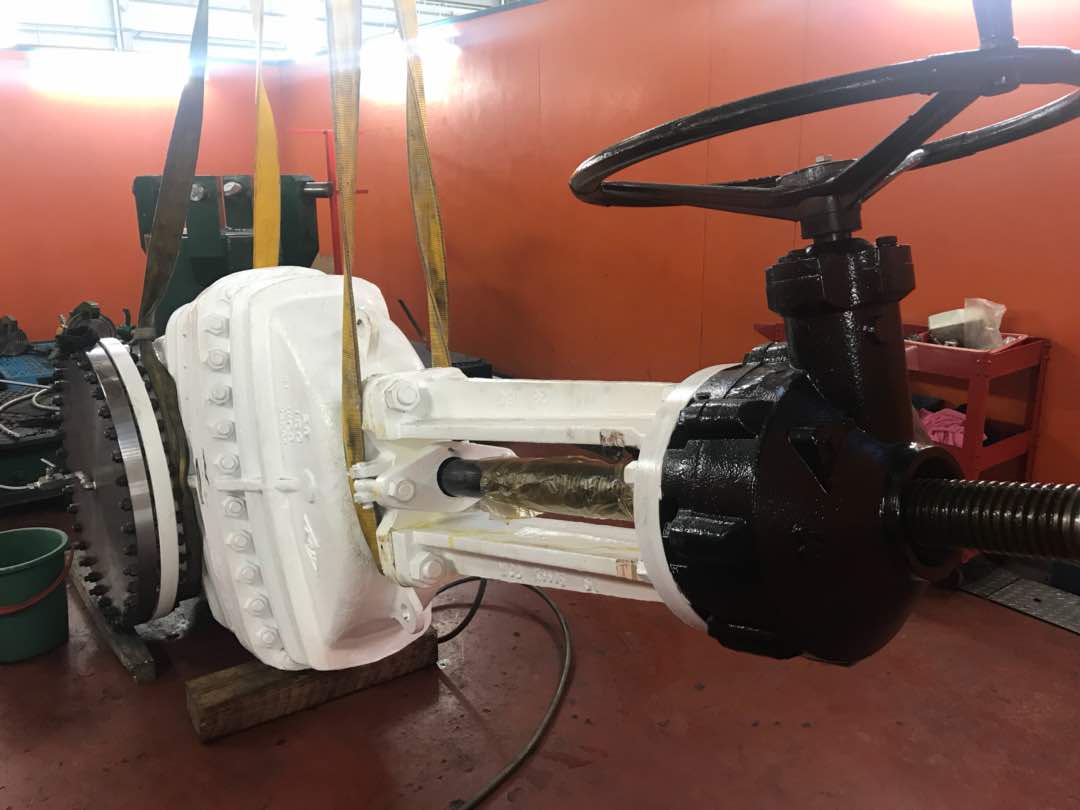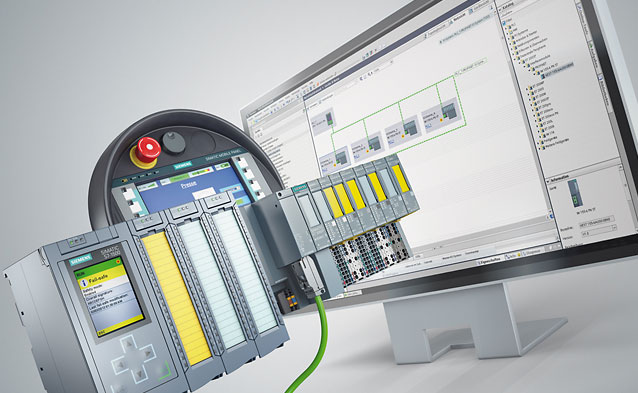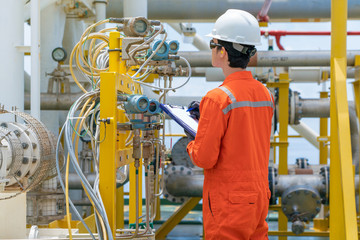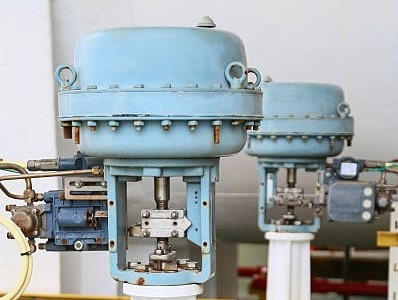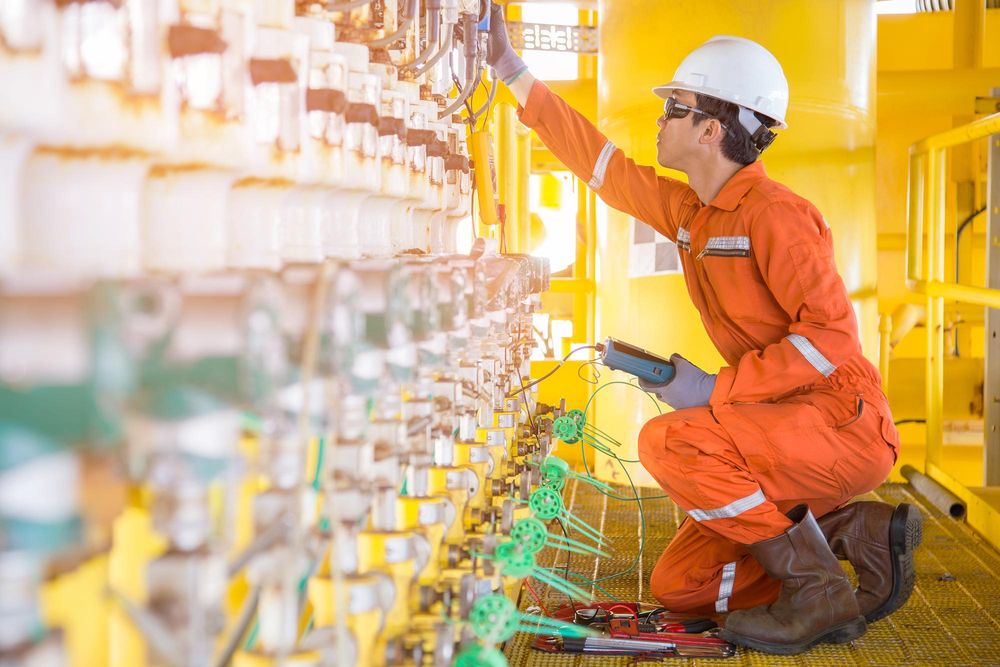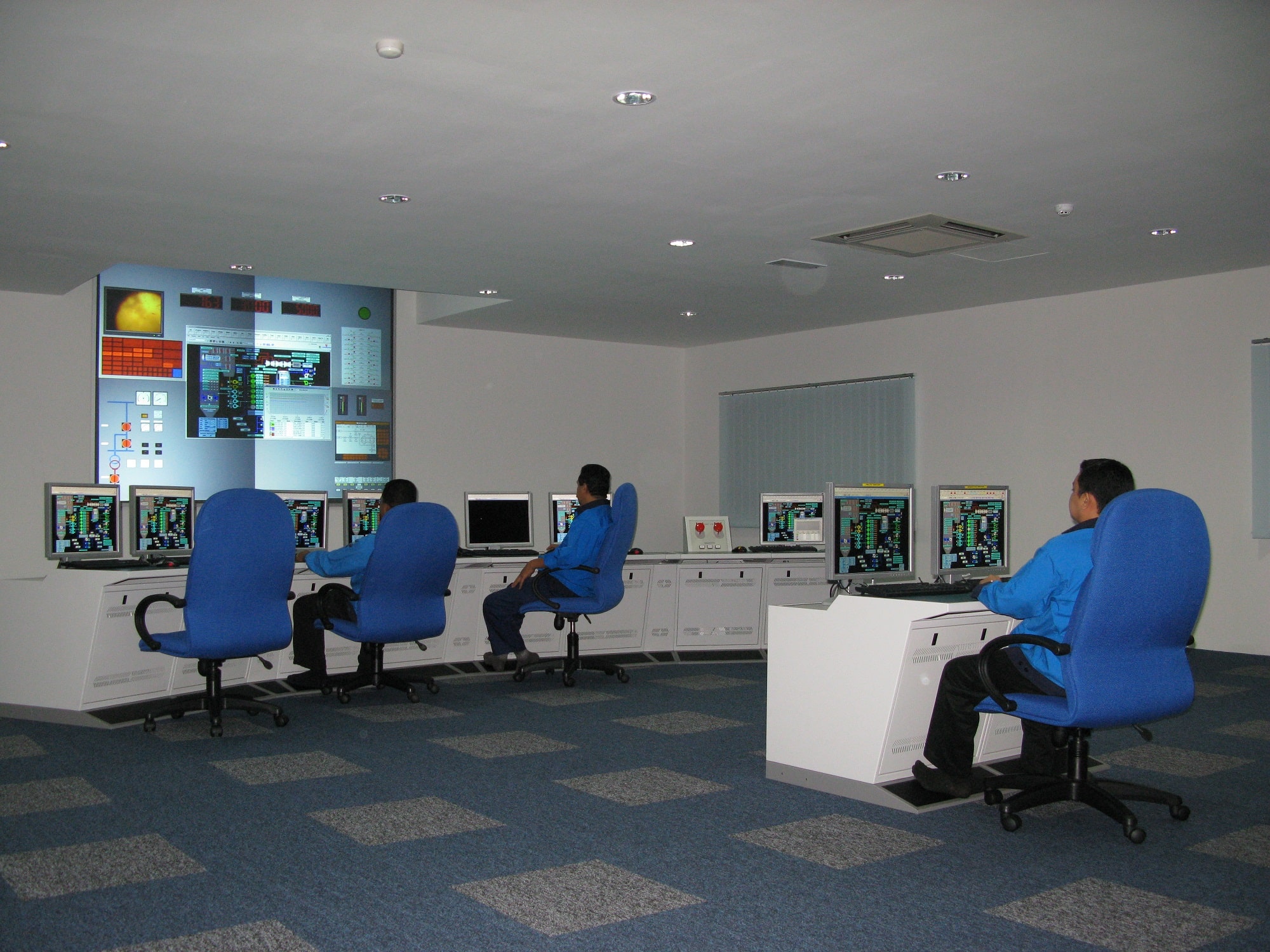 A complete Safety System & Process Control is important

.

 

Please c

onsult us for more on your specific requirements.