Valves & Instruments Maintenance
PCE provides valve and instruments maintenance related services including re-conditioning, calibration, inspection, troubleshooting, diagnostics, repair and testing. We are here to assure the accuracy of your plant's industrial valves and instruments are following the relevant standard. Whenever with customers requirements, we have the capabilities to provide maintenance, upgrade or repair any malfunctioning type of equipment to original specifications.
Valve & Instruments Calibration Services
Valve and Instruments are required for routine maintenance to ensure it is working at the optimal condition. Well maintain Valve and Instruments can expand their lifespan and increase productivity. We are capable to perform calibration services to mostly all valve and instrument available in your facility.
We are equipped with more than 50 varieties of calibrators and testing equipment for pressure, analytical, temperature or flow calibration. All our calibrating equipment conforms to the industry standard and certified by the National Accredited Calibration Laboratory (SIRIM). This accreditation demonstrates the competence of calibration provider to produce technically valid data and results. Our services included;
Instrument calibration
Instrument repair and troubleshooting
Plant maintenance and shut-down calibration work.
Valve Repair and Testing
We have in house expertise that is trained and support your valve, actuator and positioner for repair and testing in our fully equipped workshop with the machining, tooling and testing equipment to carry the troubleshooting and repair works. To ensure top valve performance, our team test safety, pressure, flow, level of your valves in our workshop or at your site.
Find out more about Valve & Instruments Maintenance Project here.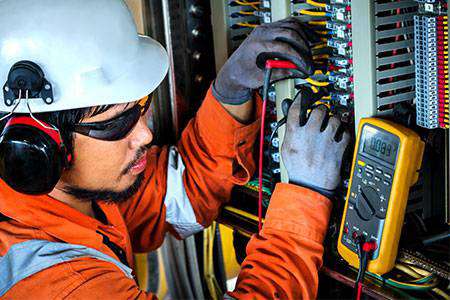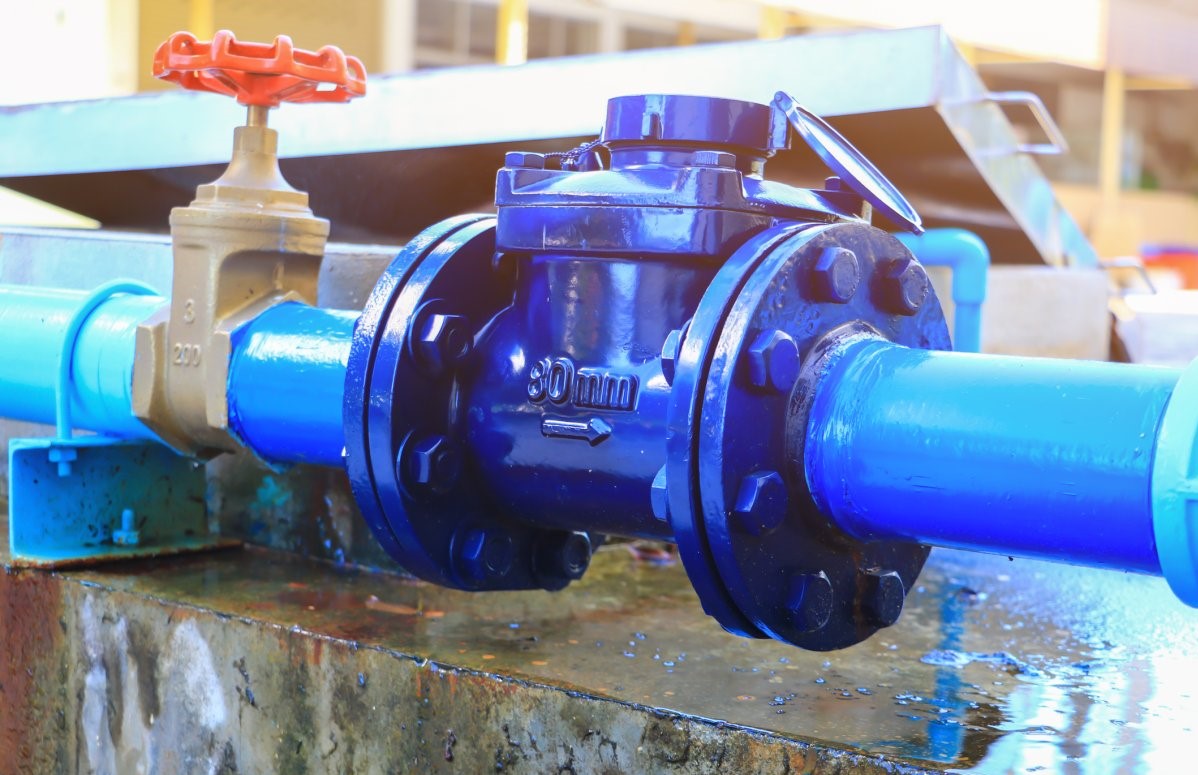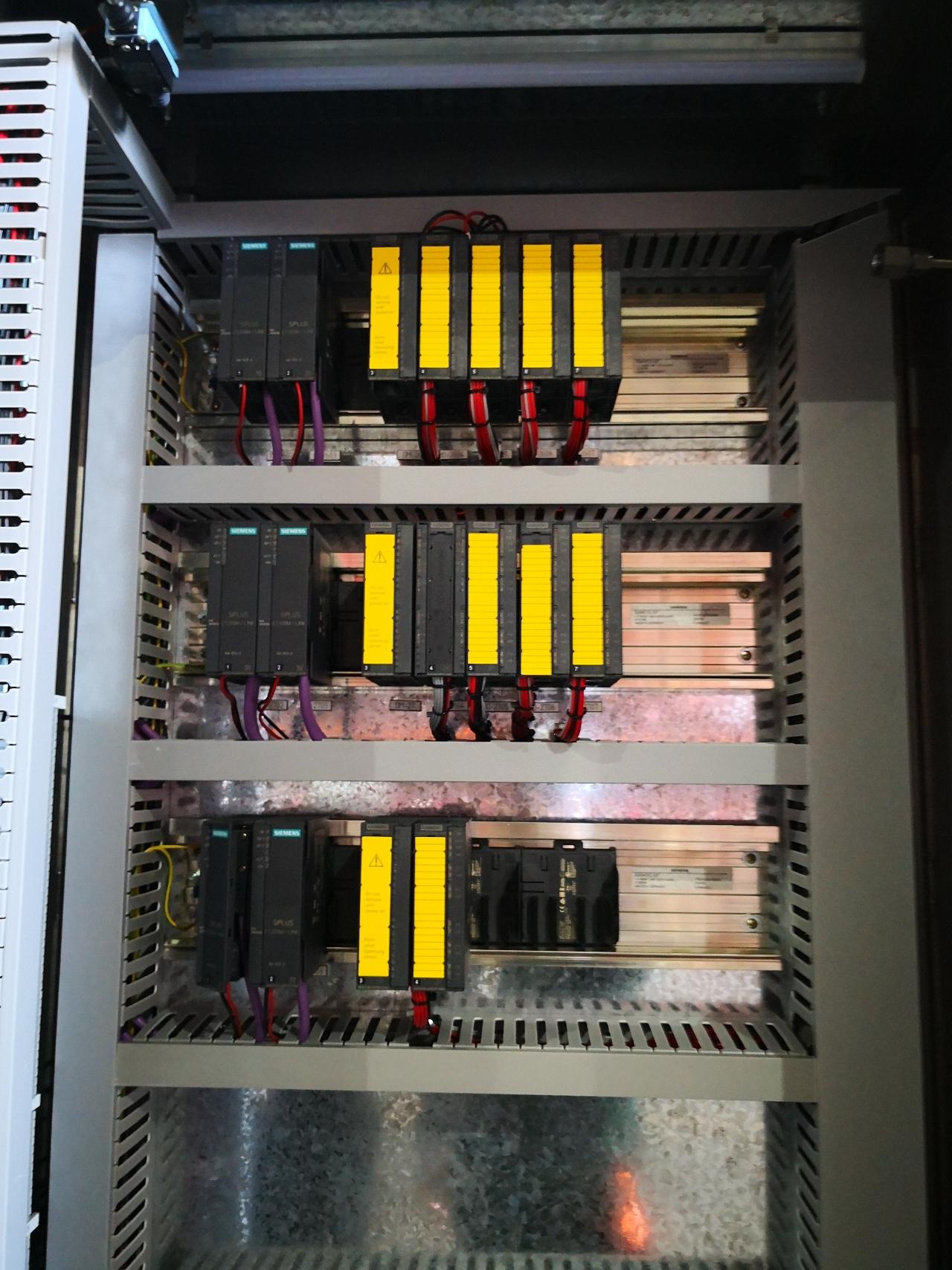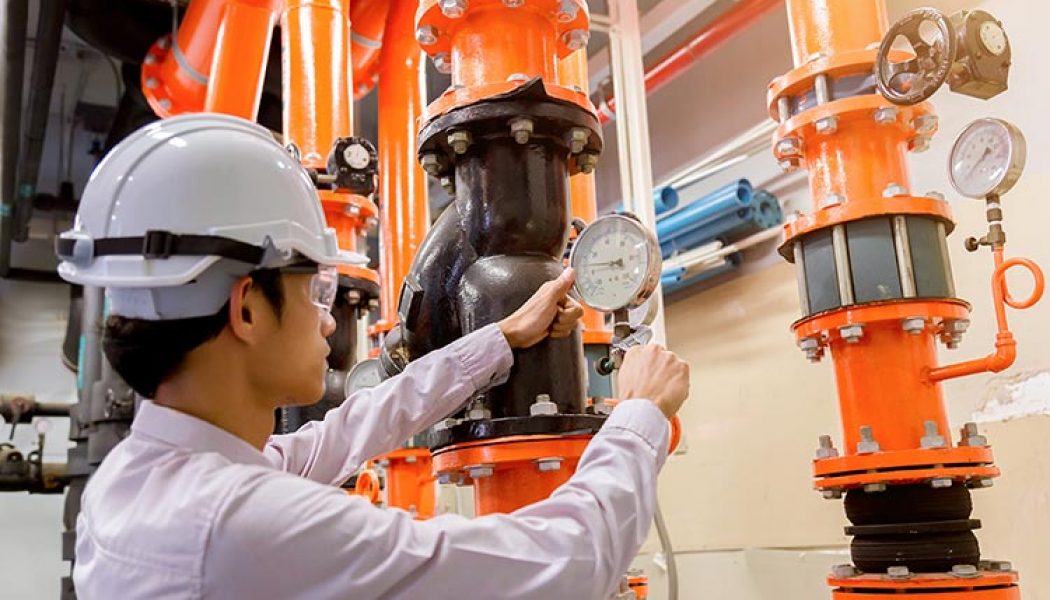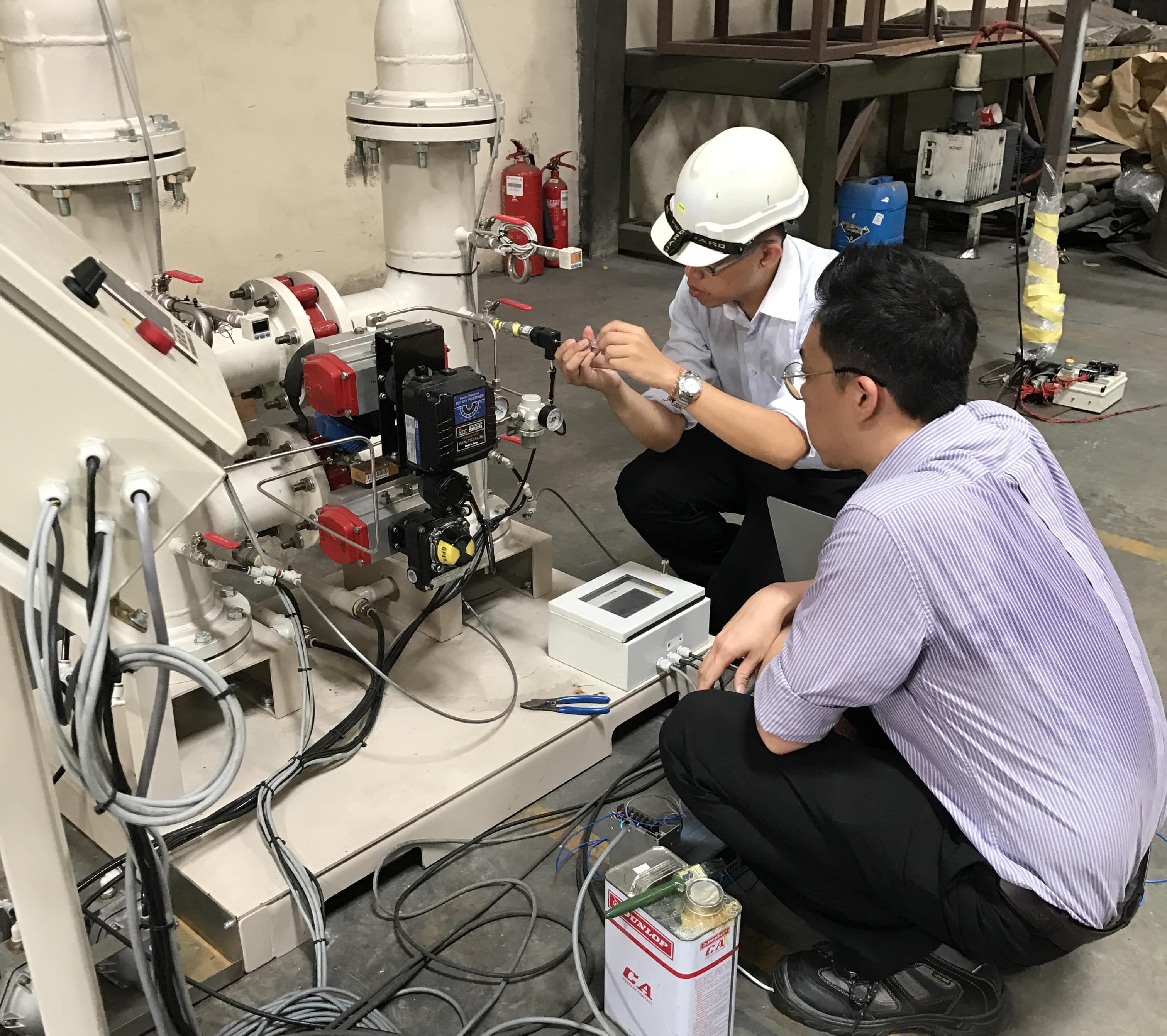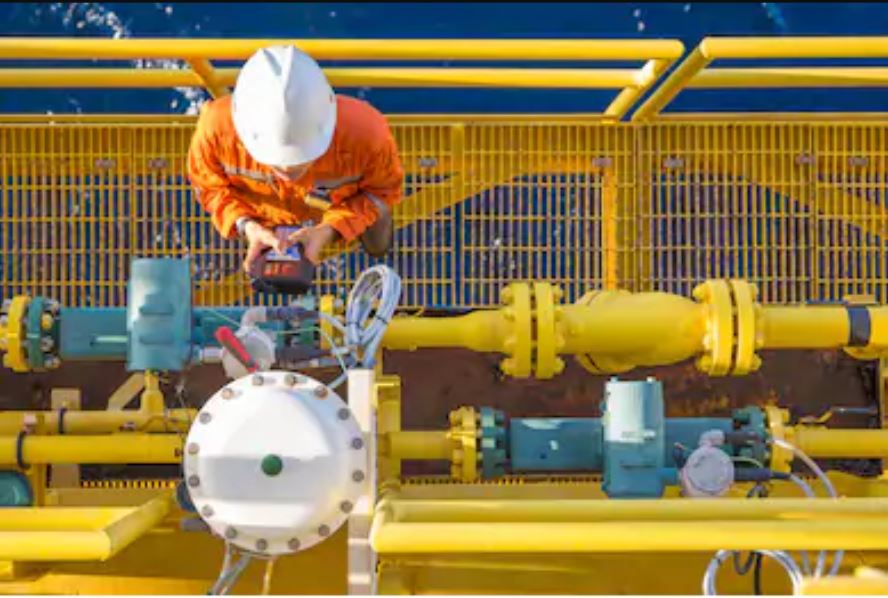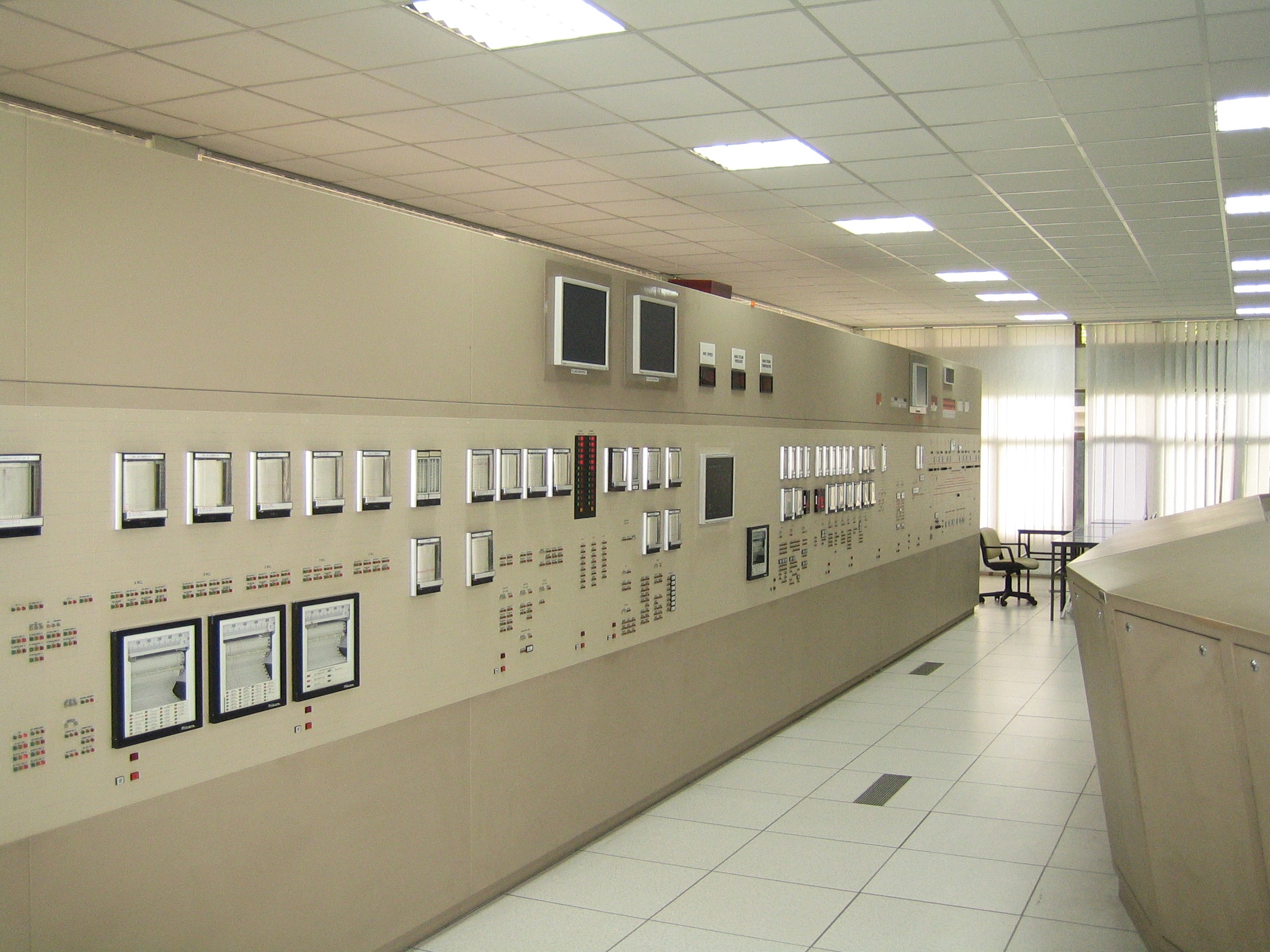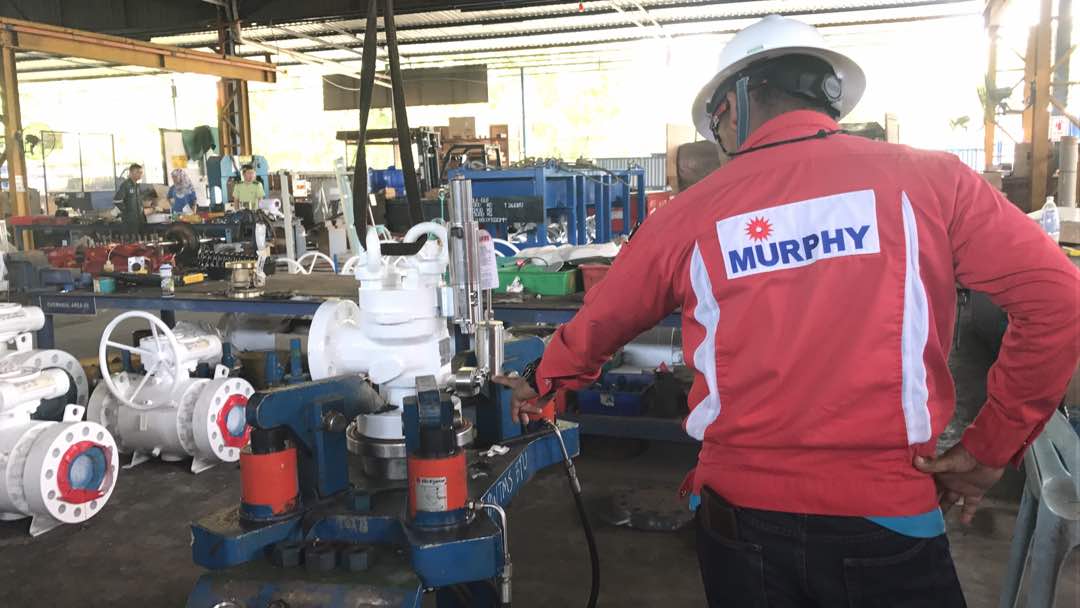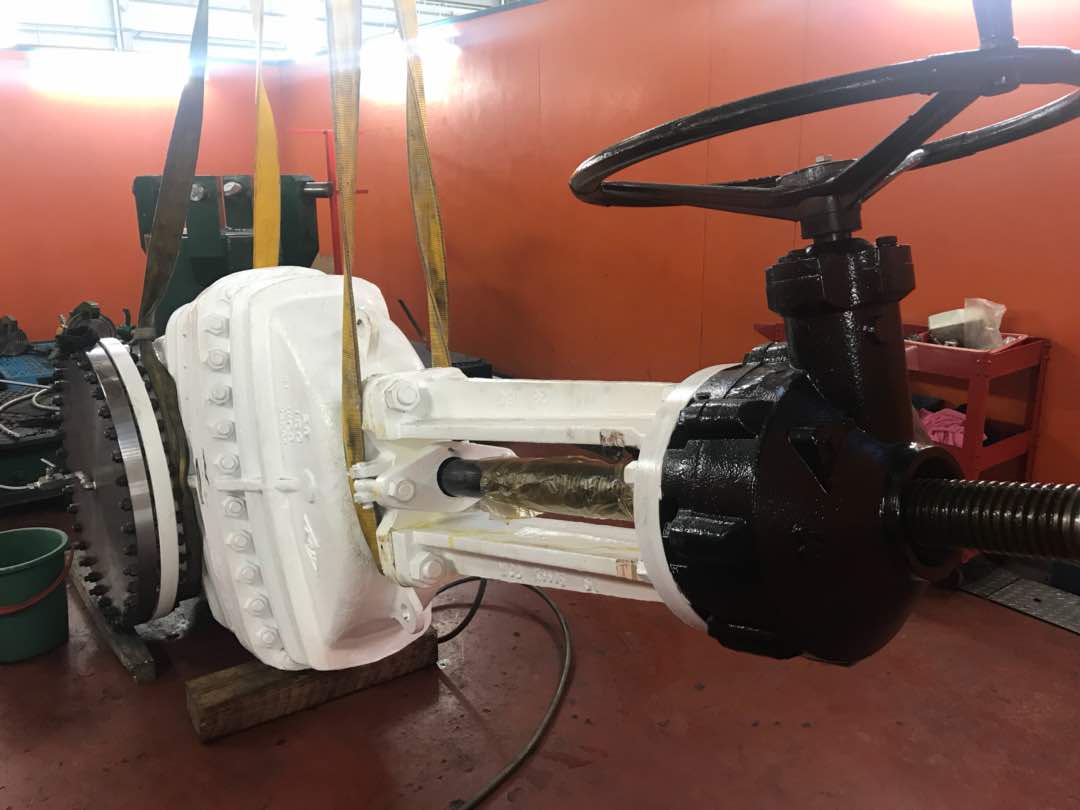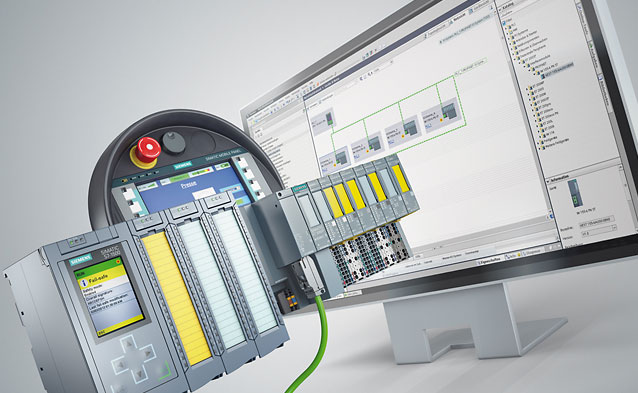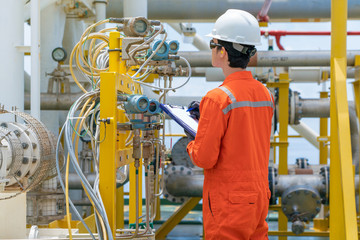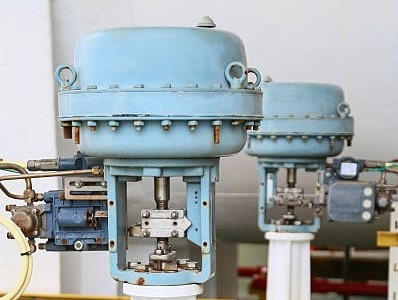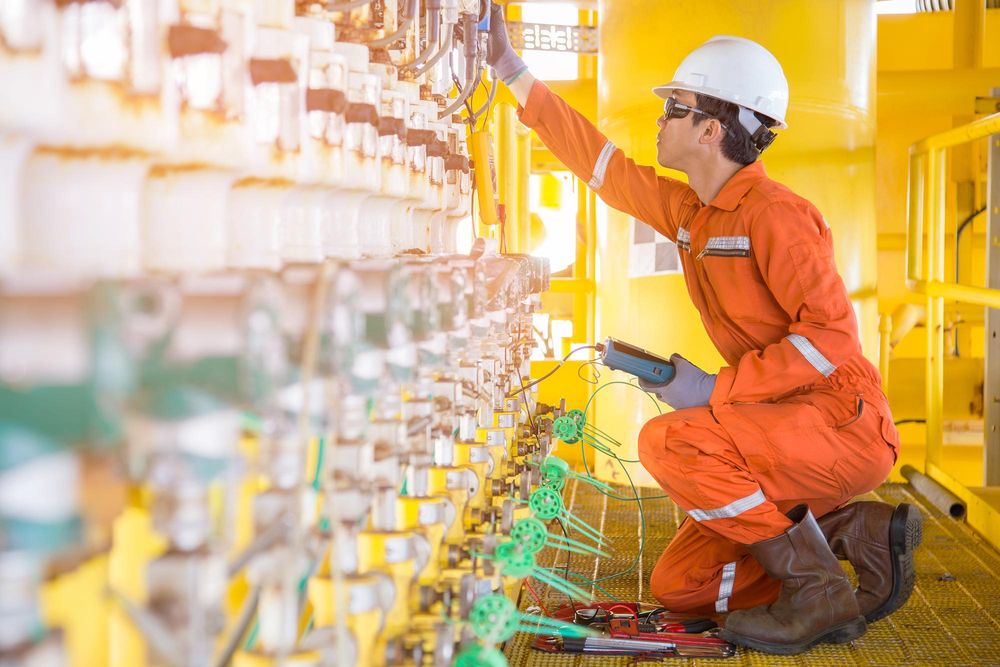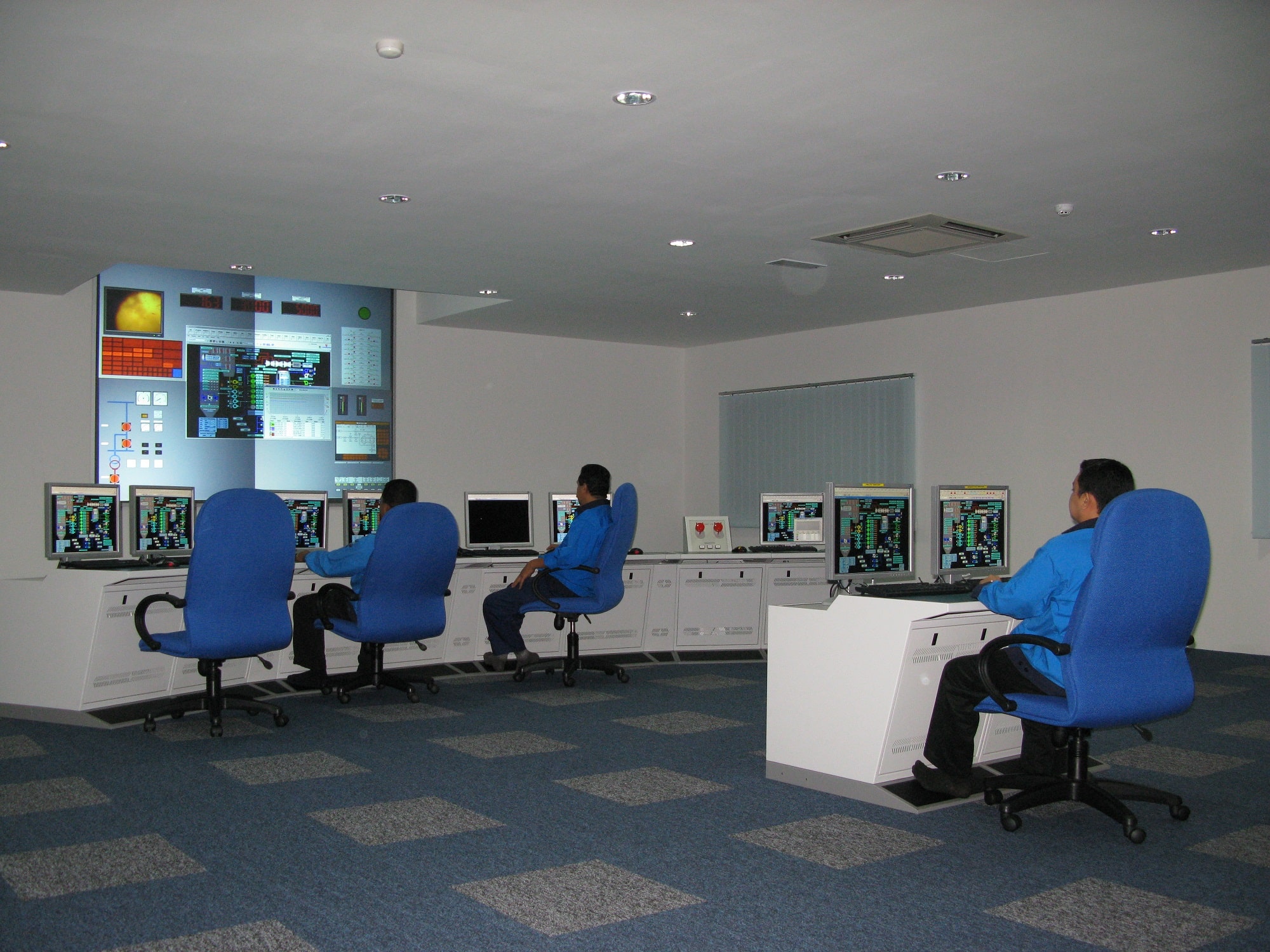 Required a Tailor-Made Valve & Instruments Maintenance Services? Contact us now for a consultation!