Valve & Instruments Solutions
PCE is an experiences Valve supplier for Oil & Gas, Petrochemical and Chemical Industries. This is supported with our years of experiences in engineering works, installation support and the commissioning for more than 2 decades.
We strive to understand customer's needs and requirements to provide the best valve and instrumentations solution. We provide complete Engineering and Supply of Process instrumentation and Analytical Instrumentations to support your plant facility monitoring and control needs. Our range of products includes sensors and communications device ranging from Pressure, Temperature, Flow and Level Transmitter; Gas Analyzer, PH Analyzer, Gas Detection System, Gas & Flame Detector which are customized for different application.
We are more than a seller of products, together with our Strategic Partner and our Products Principal, we provide:
Engineering and Supply of Valves ranging from Butterfly Valve, Ball valve, Double Block and Bleed Valve, Knife Gate Valve, Gate Valve, Check Valve, Globe Valve, Plug Valve, Cryogenic Valve, Actuated Valve, Safety Relief Valve, Pressure Build & Reducing Valve and Automatic Control Valve
Valve & Instrument Commissioning & Decommissioning
Valve & Instrument Maintenance Contracts, Routine Maintenances inclusive re-conditioning, part replacement and testing services
Valve Calibration Services
Valves, Actuators and Instruments Fitting Selection
Valve Actuators Installation, Maintenance and Calibration for Pneumatic, Scotch Yoke and Electric types
Actuator retro-fittings
In House Quality Assurance with pre-delivery inspection
Consultation & Project Management Services
Find out more about Valve & Instruments Solution Projects here.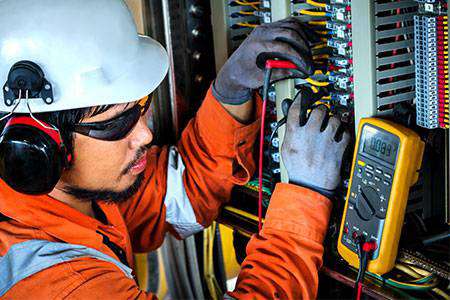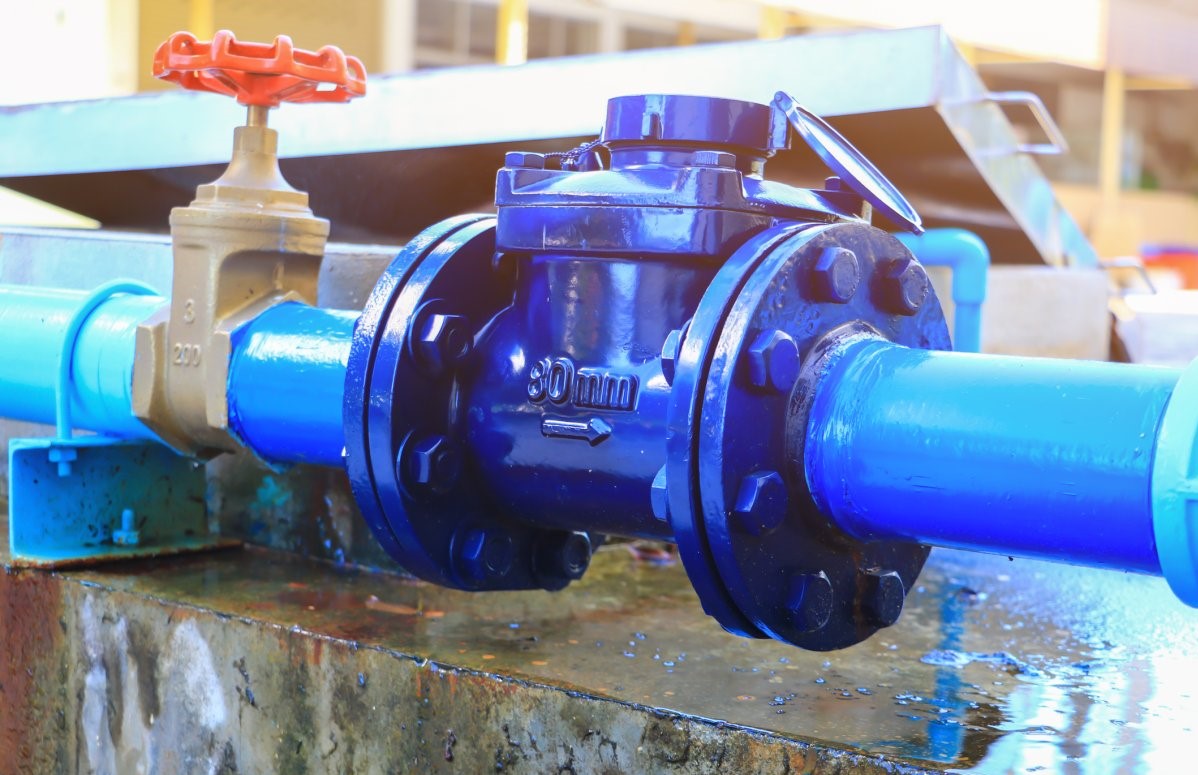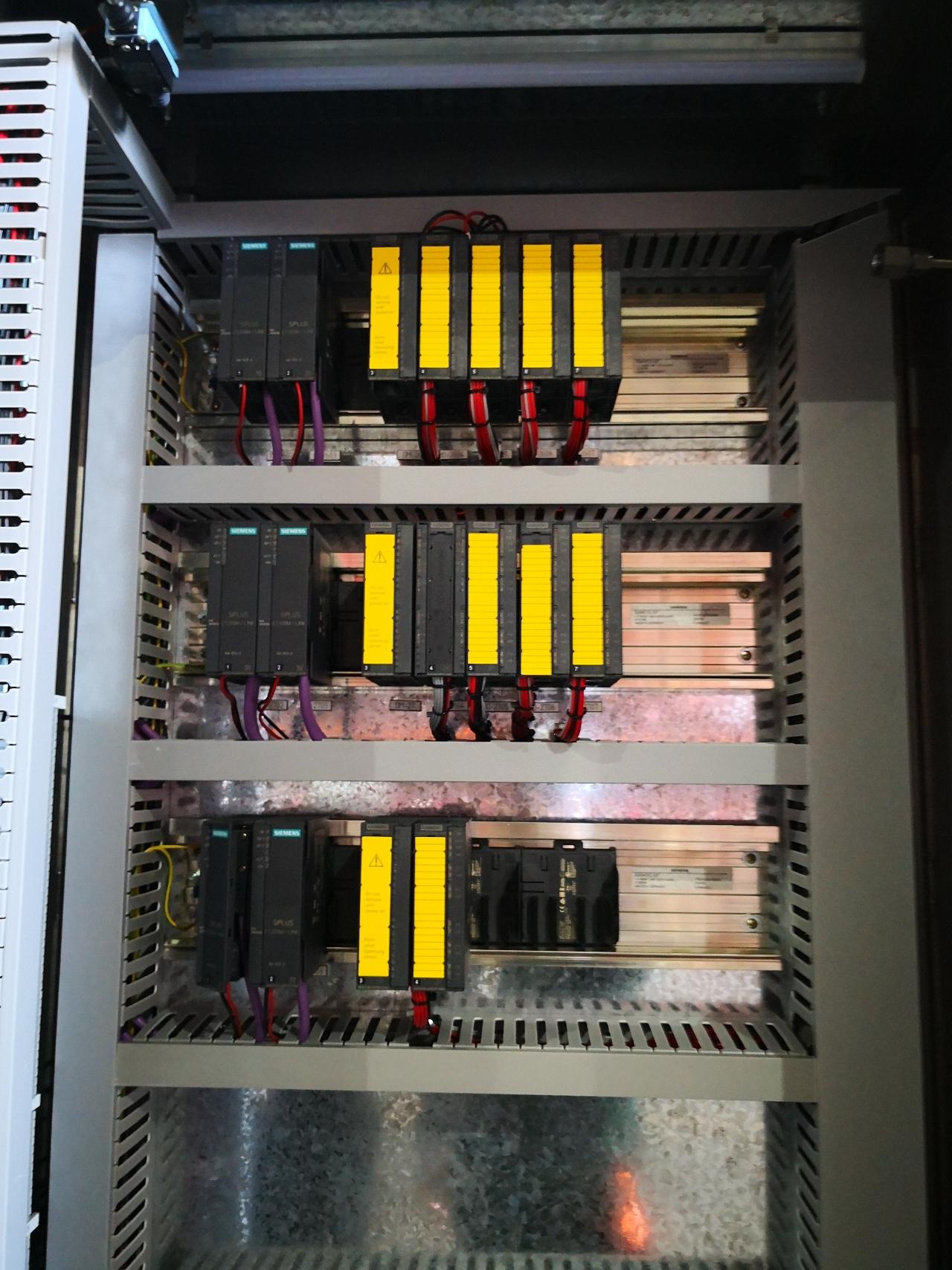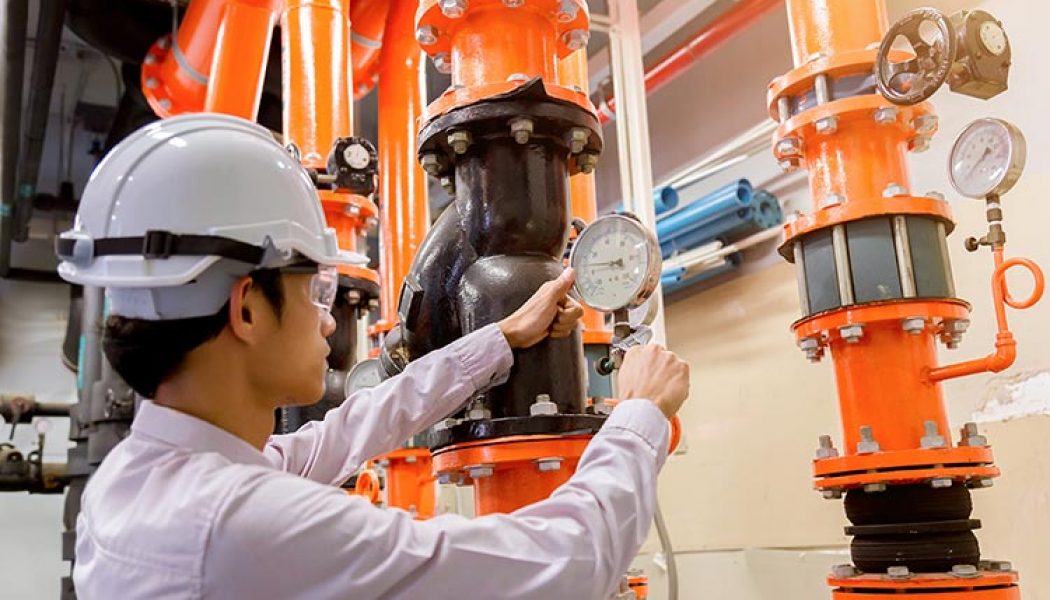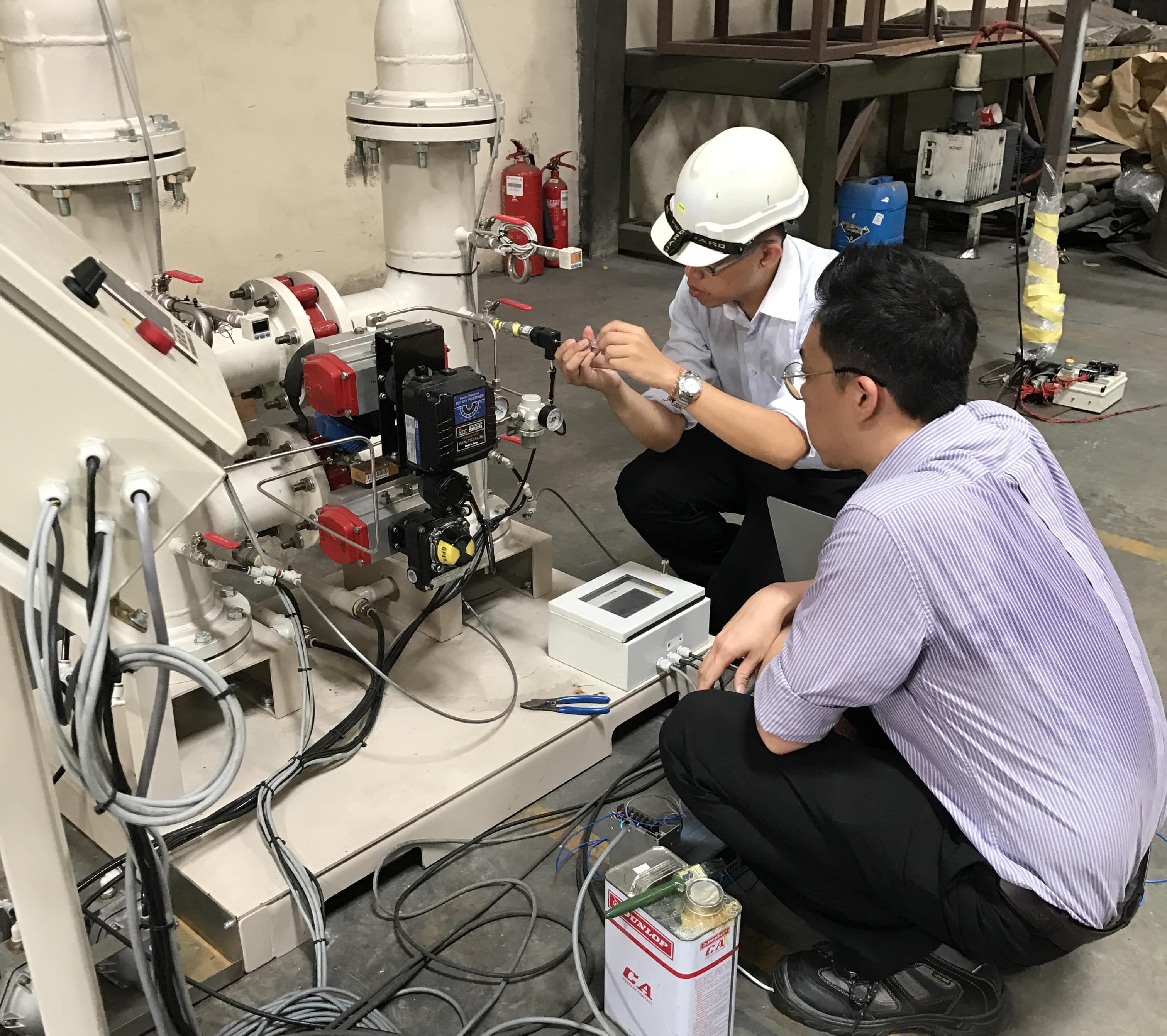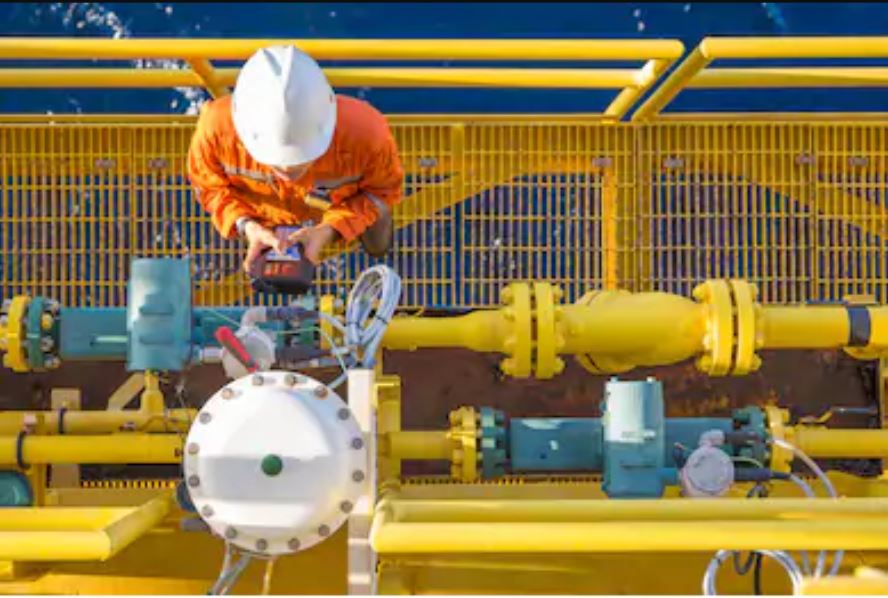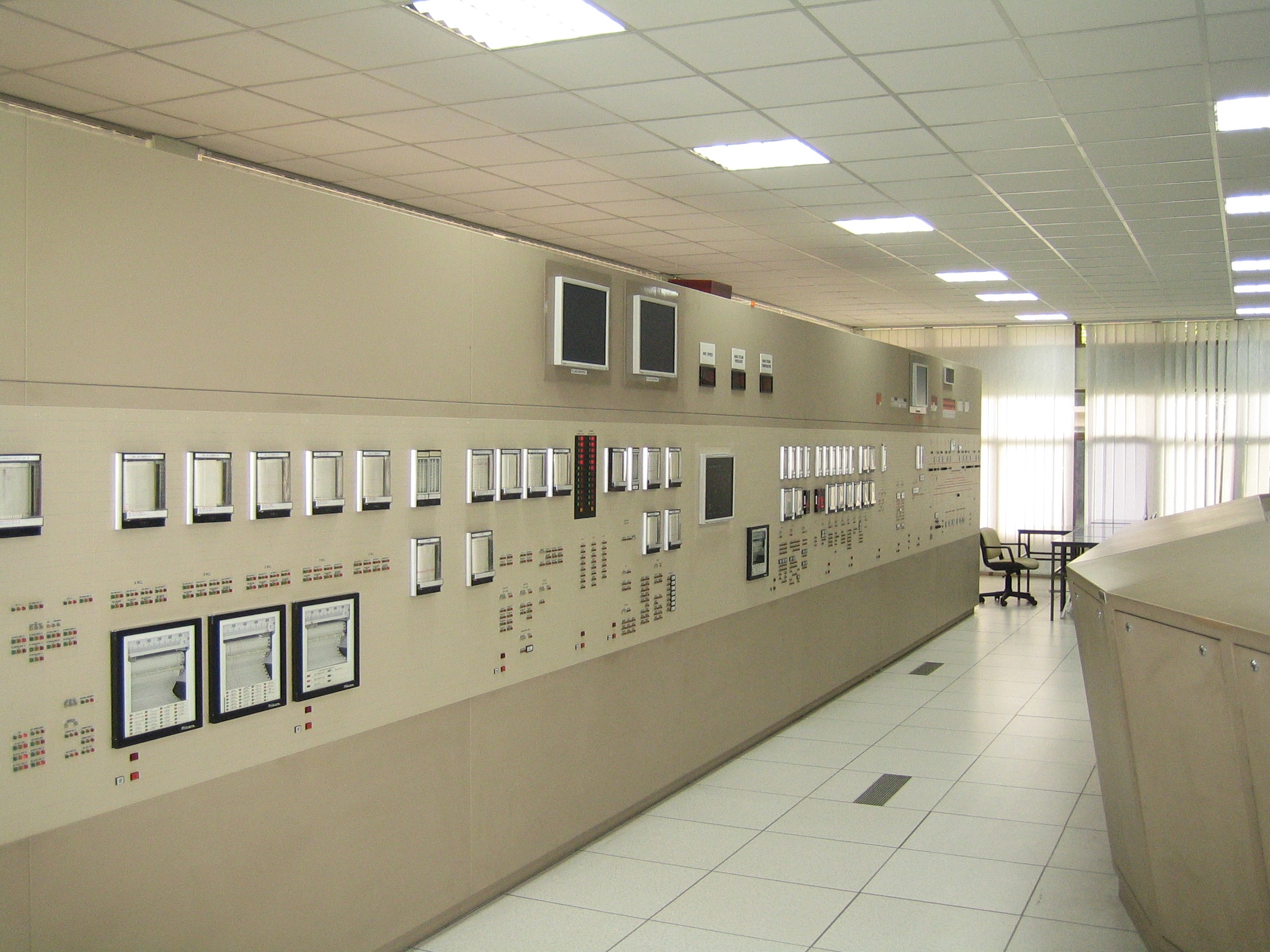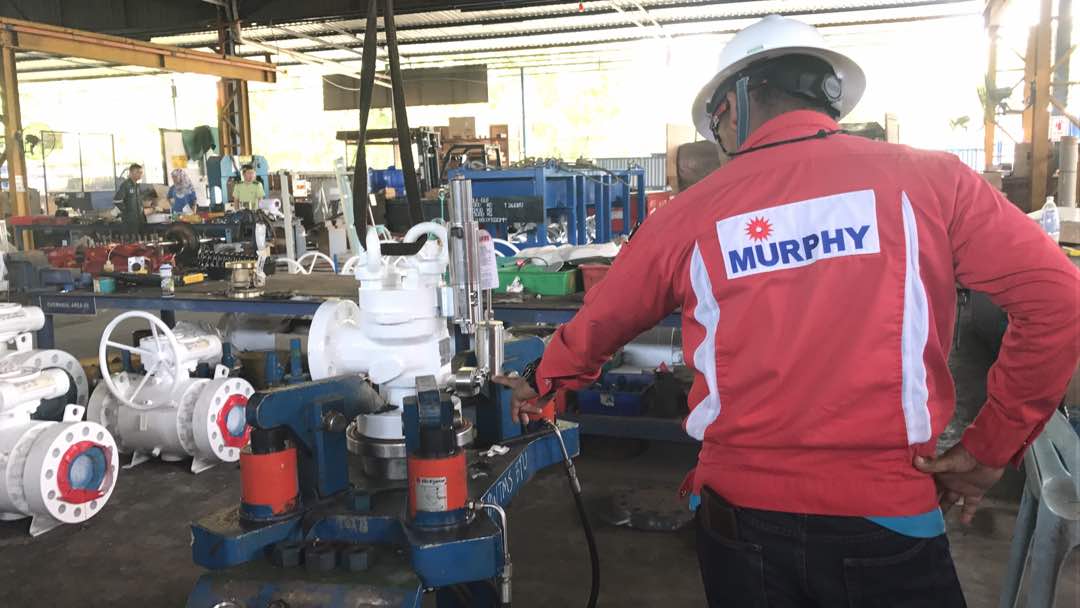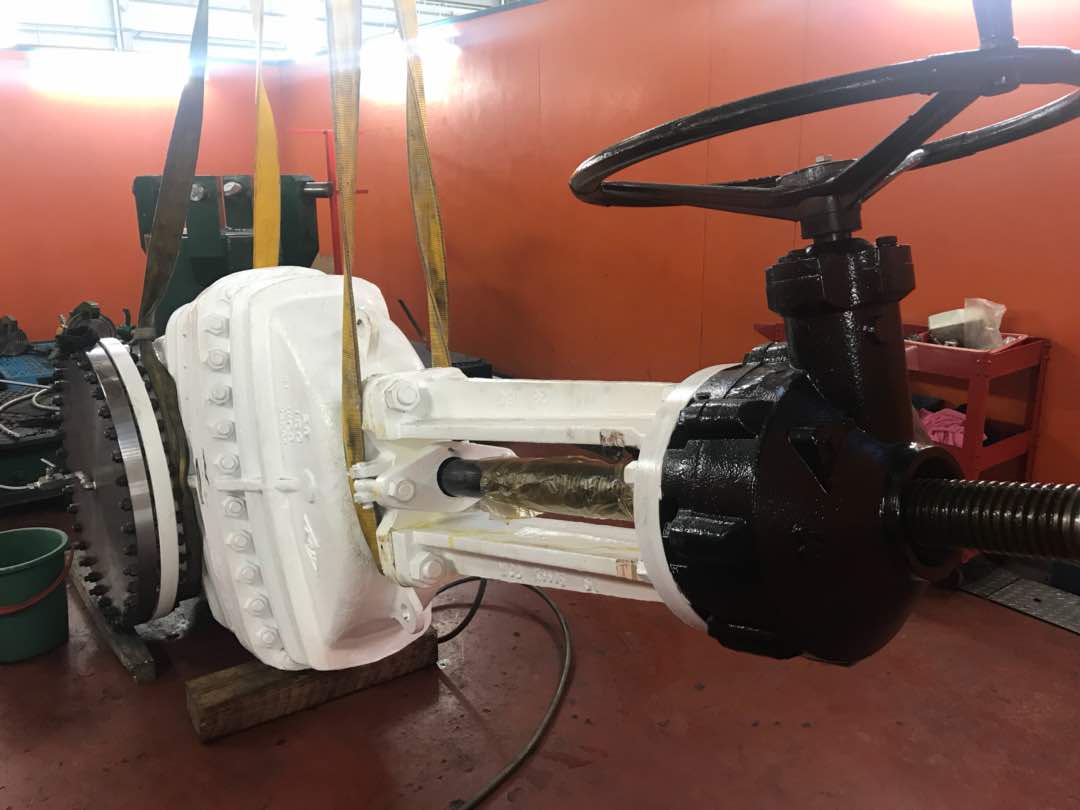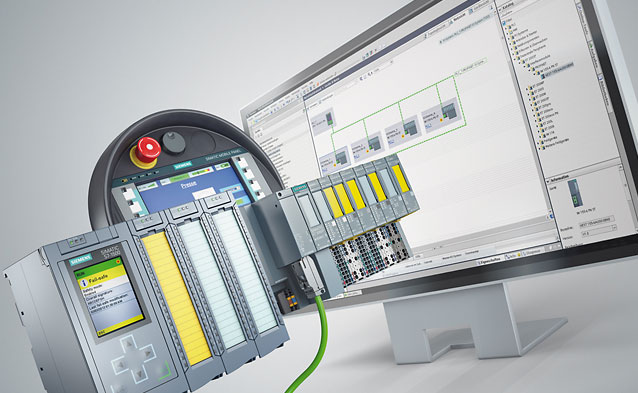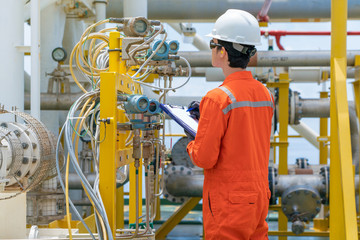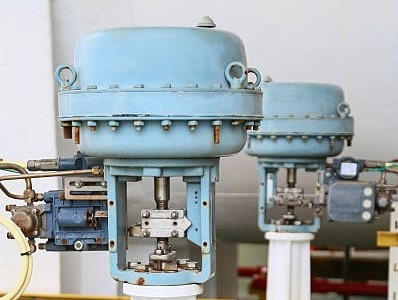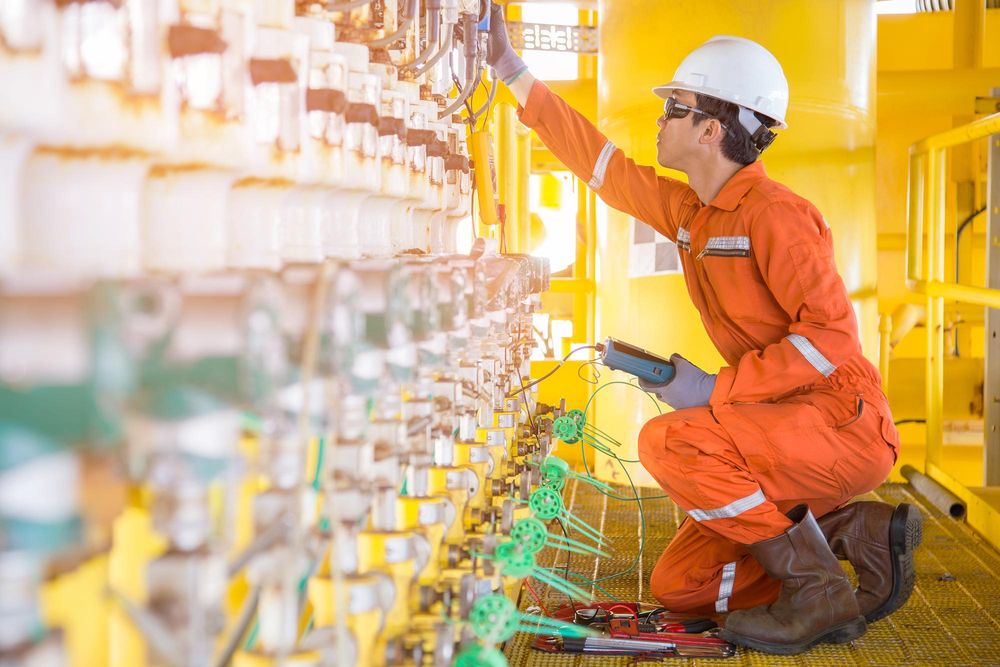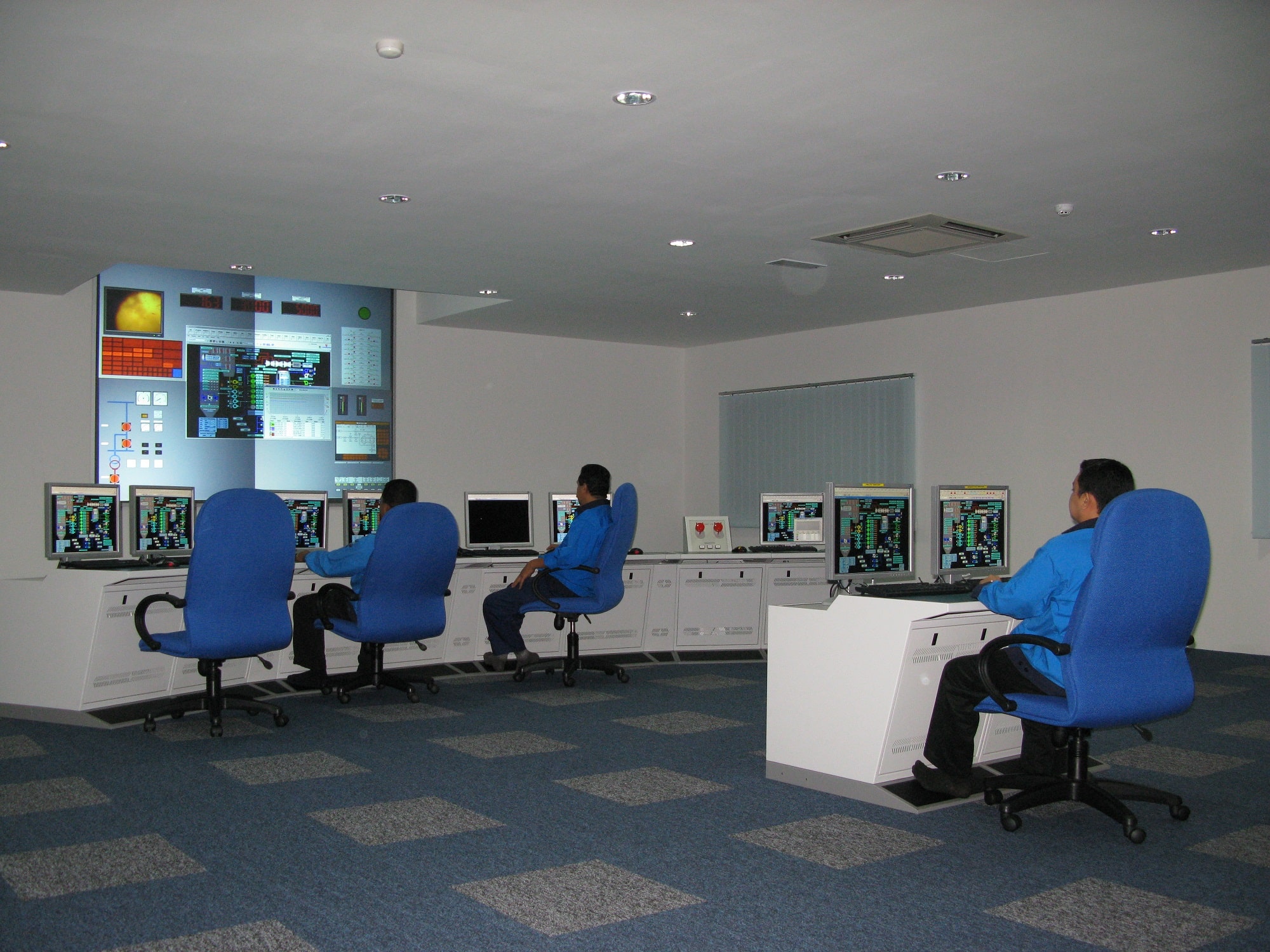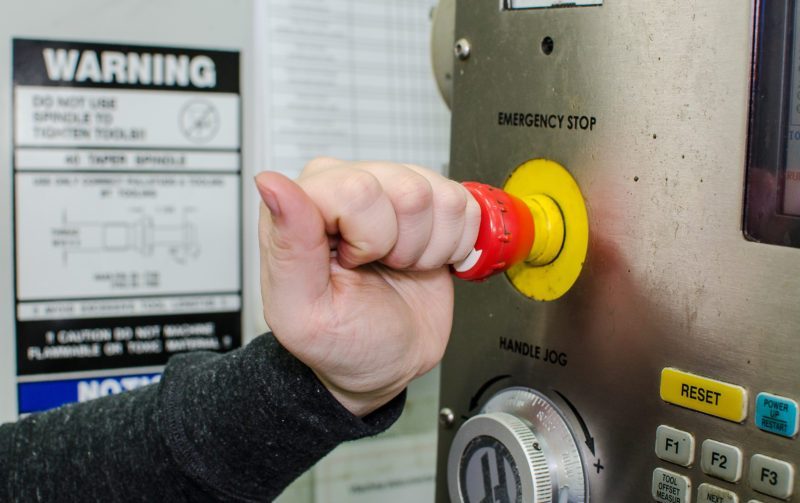 The Right Valve and Instrumentations Specialist at your doorstep! Consult us for more on your specific application.