Pro Cahaya Engineering (PCE), established in 1992, is licensed by Petronas and registered with Tenaga Nasional Berhad and the Ministry of Finance. A Valve, Instrumentation, Process Control and Safety System service provider in Malaysia, PCE is a seamless one-stop solution provider supporting the Oil & Gas, Petrochemical and Chemical industry sectors.
Read More
Valve & Instruments


Solutions
A total Valve and Instrument Management specialist, we help our customers to choose the most suitable valves, instruments and fittings for their project needs.

Valve & Instruments
Maintenance
We provide a full range of maintenance services including  dismantling, overhaul, replacement and commissioning based on customer requirements.
Subscribe to Our Newsletter
Get the latest news and updates from us!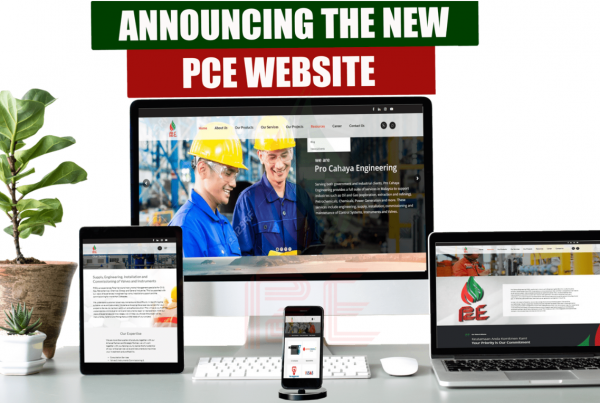 Great news to all! We are happy to announce that PCE Website is now LIVE!   We, Pro Cahaya Engineering (PCE), established in 1992 with the main objective to be a leading valve,…